Sister Vangie Soron and Sr. France, and Sr. May led the Parent Advent Reconciliation meeting for about 70 parents on on December 2nd at the Small House Bascilica.
During the holiday, Typhoon Unman struck and resulted in a flooding some houses and surrounding areas in Balatas and Gainza.
A parent volunteer, Zero Jay Renta, wrapped towels to send to our seven areas. Other generous parents helped prepare for the holiday festivities. On December 20th, we had a successful Christmas Party! With fun activities and performances from the kids, everyone had a joyous time filled with joyous holiday spirit. We would like to extend our warmest thanks to all of our sponsors for their love and support!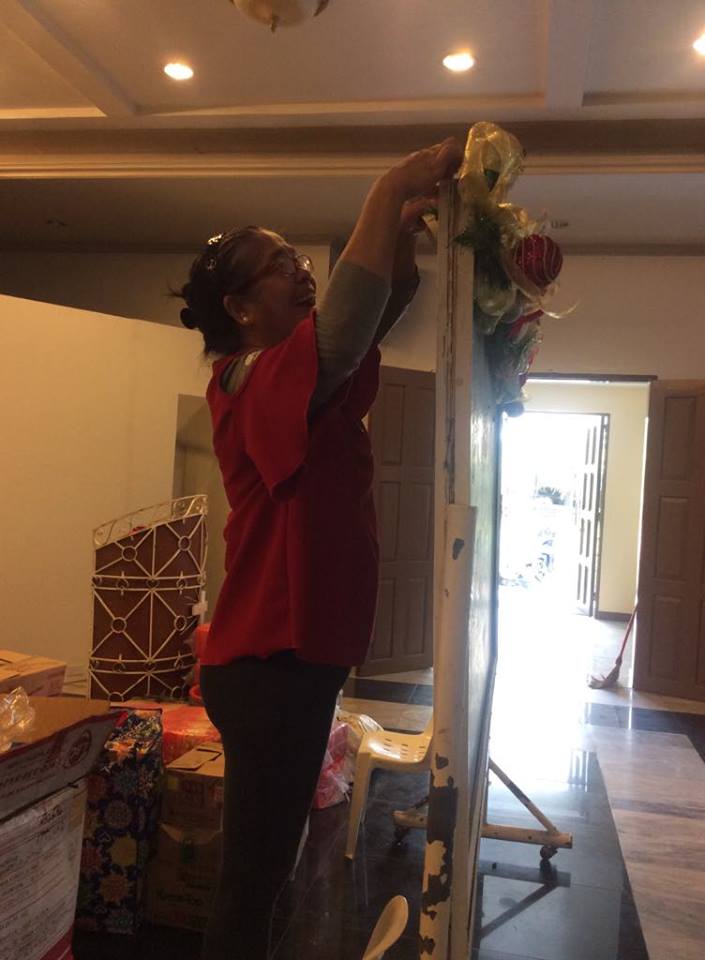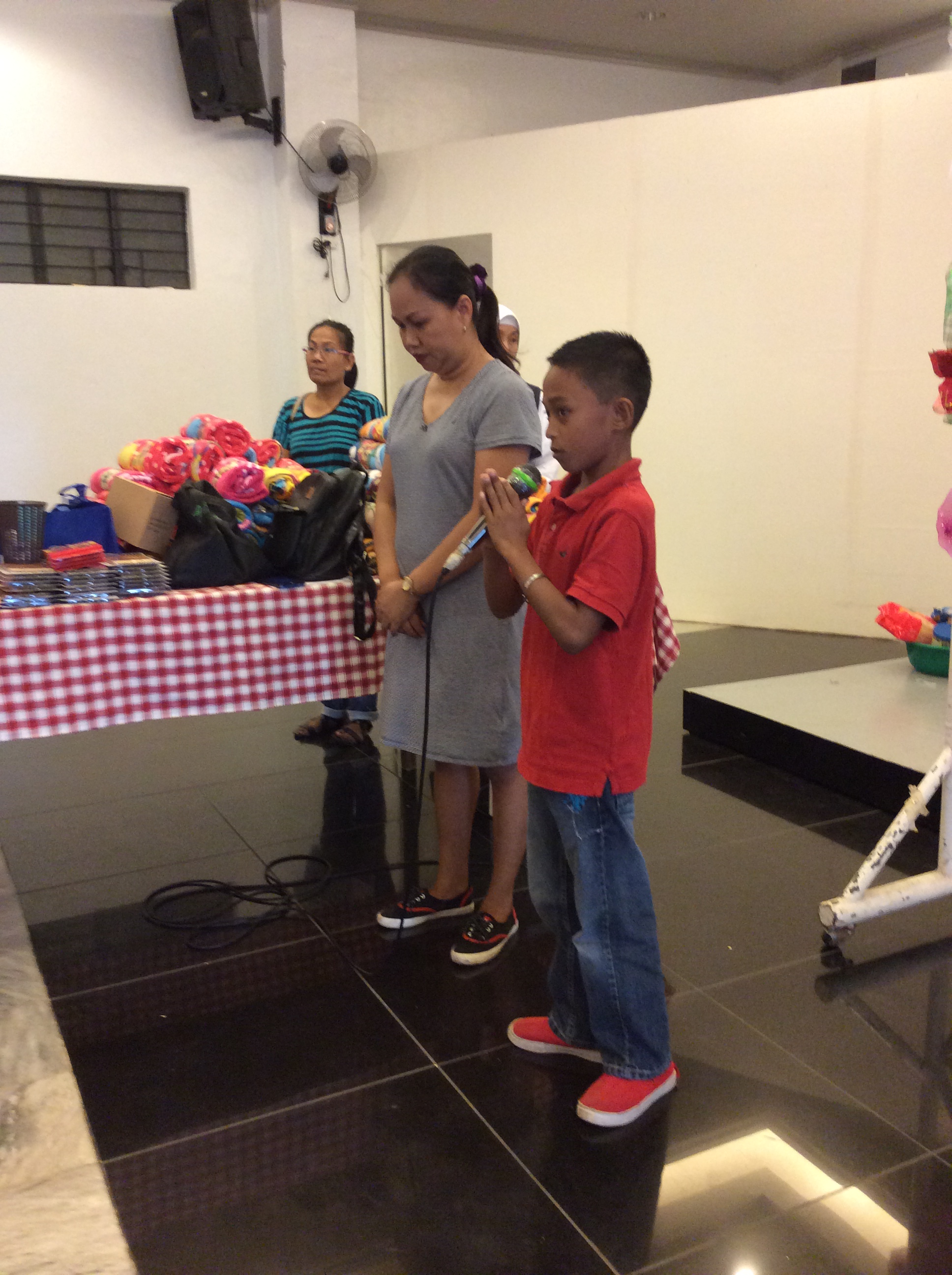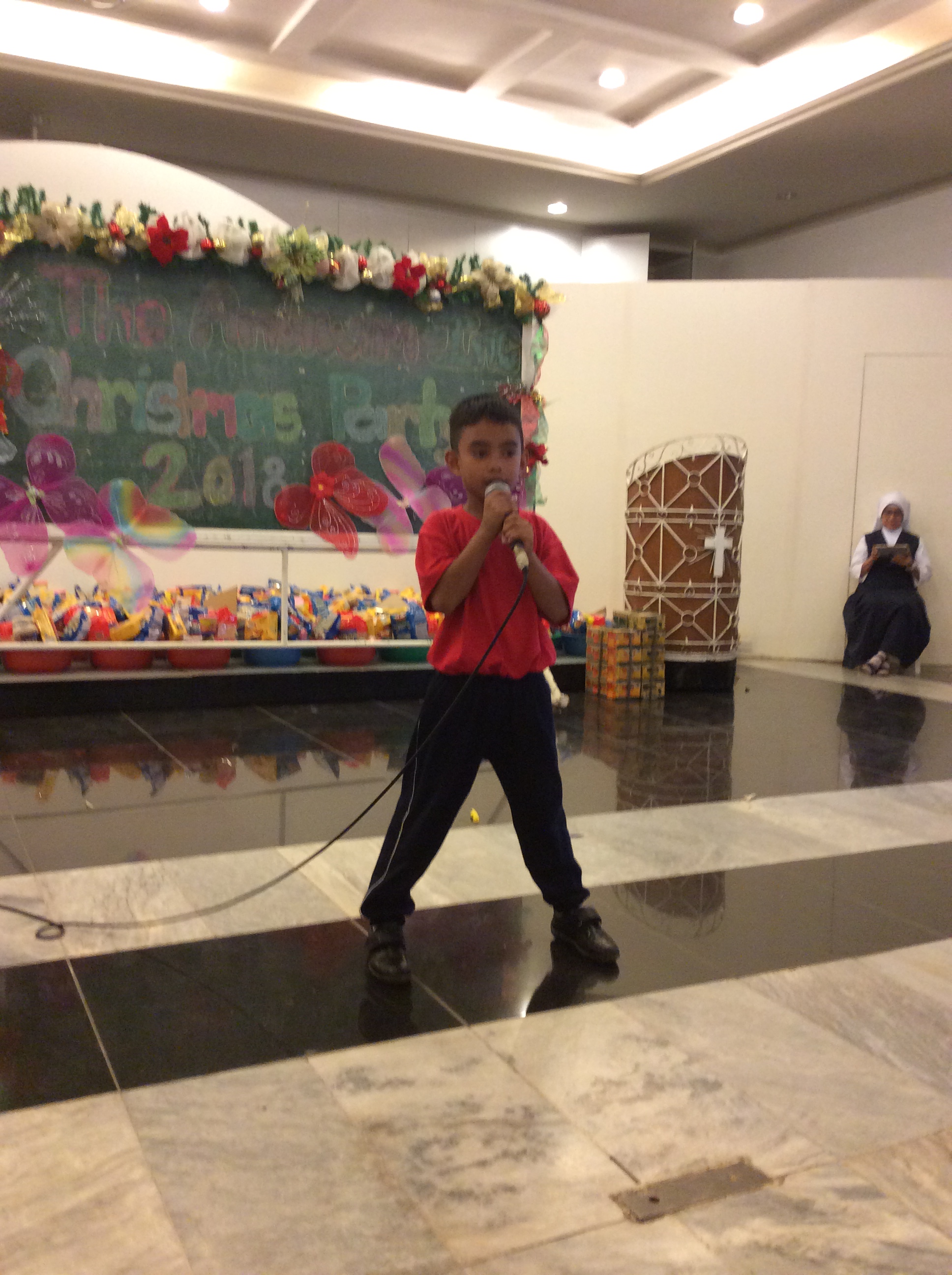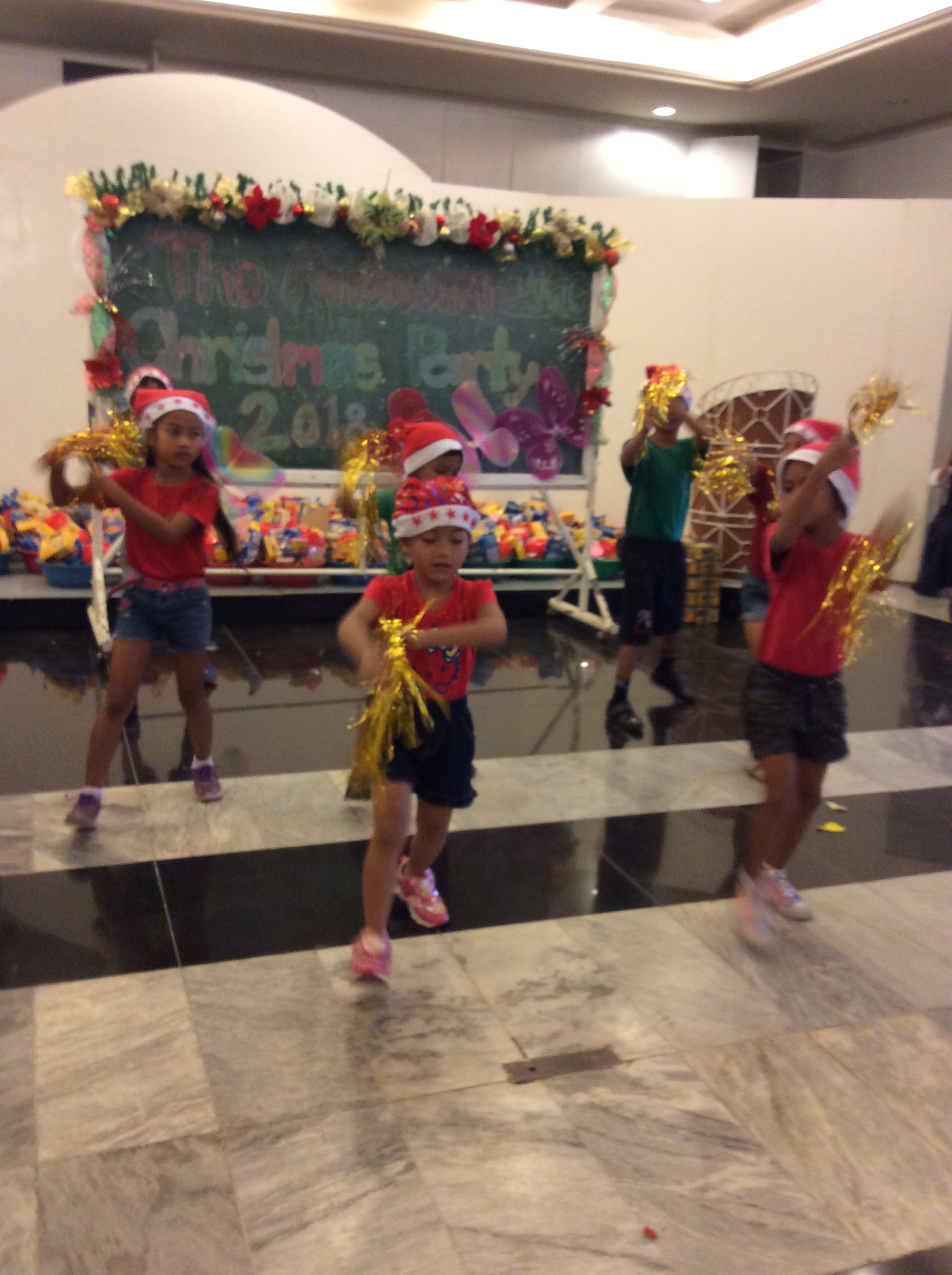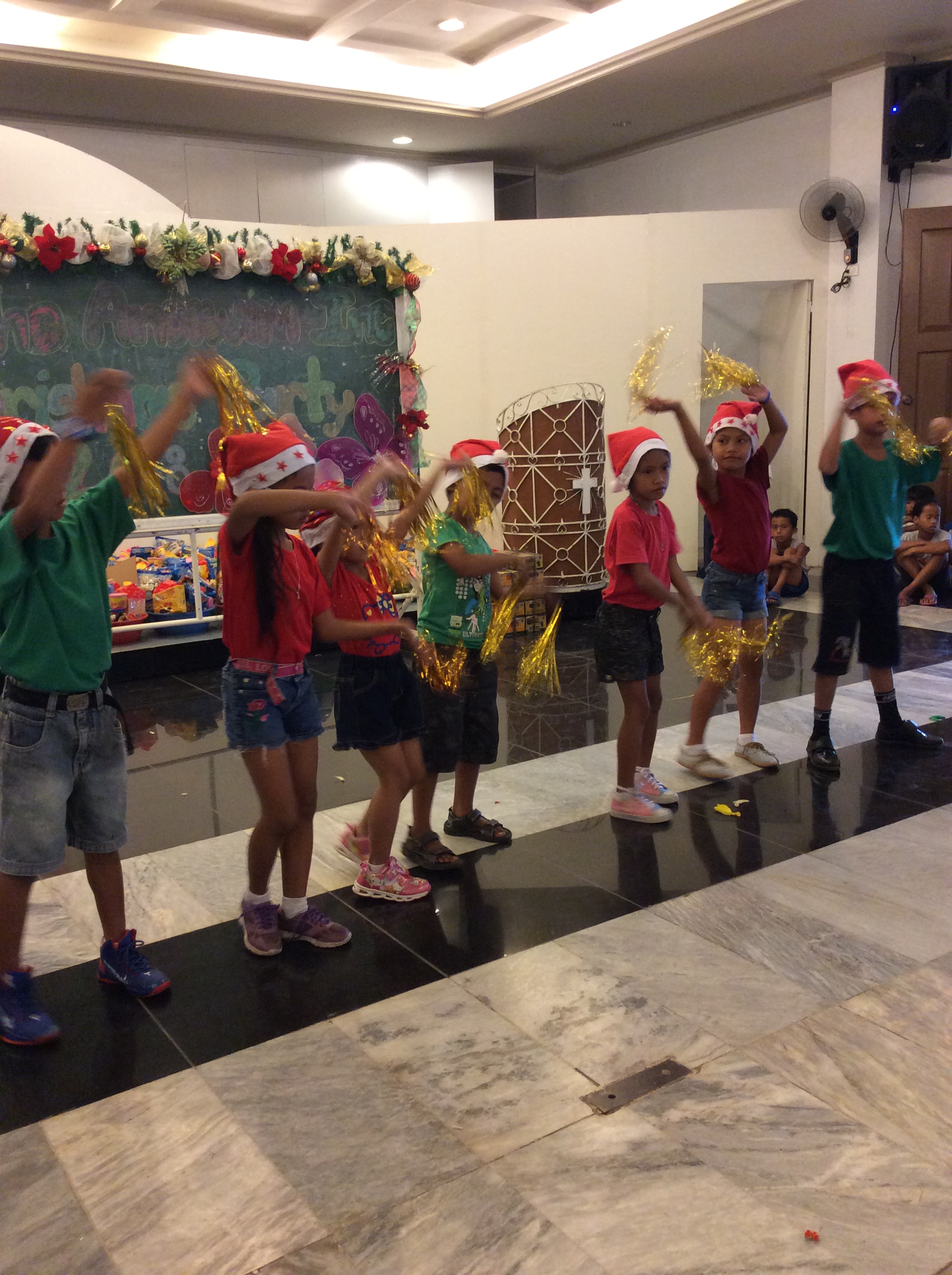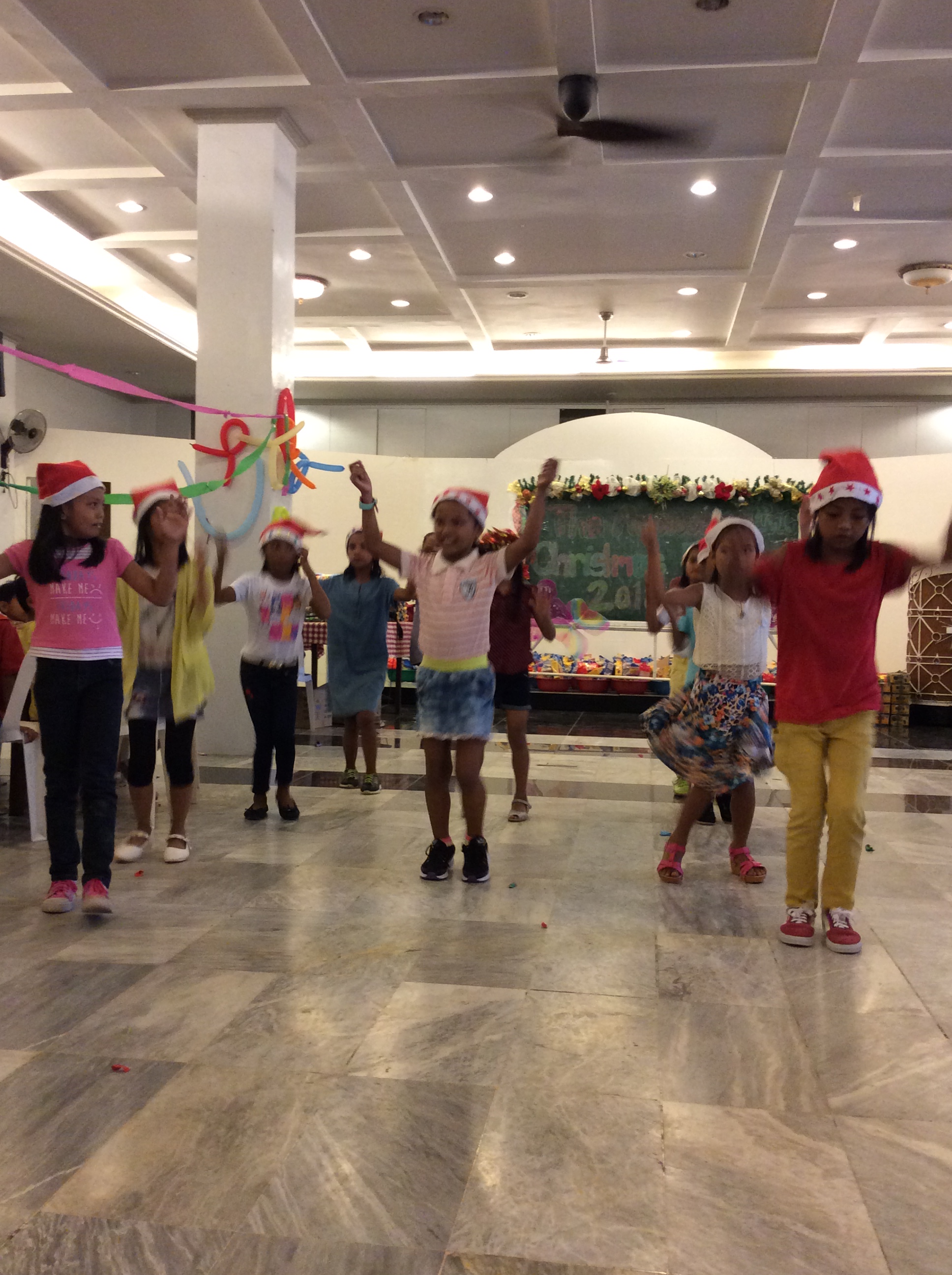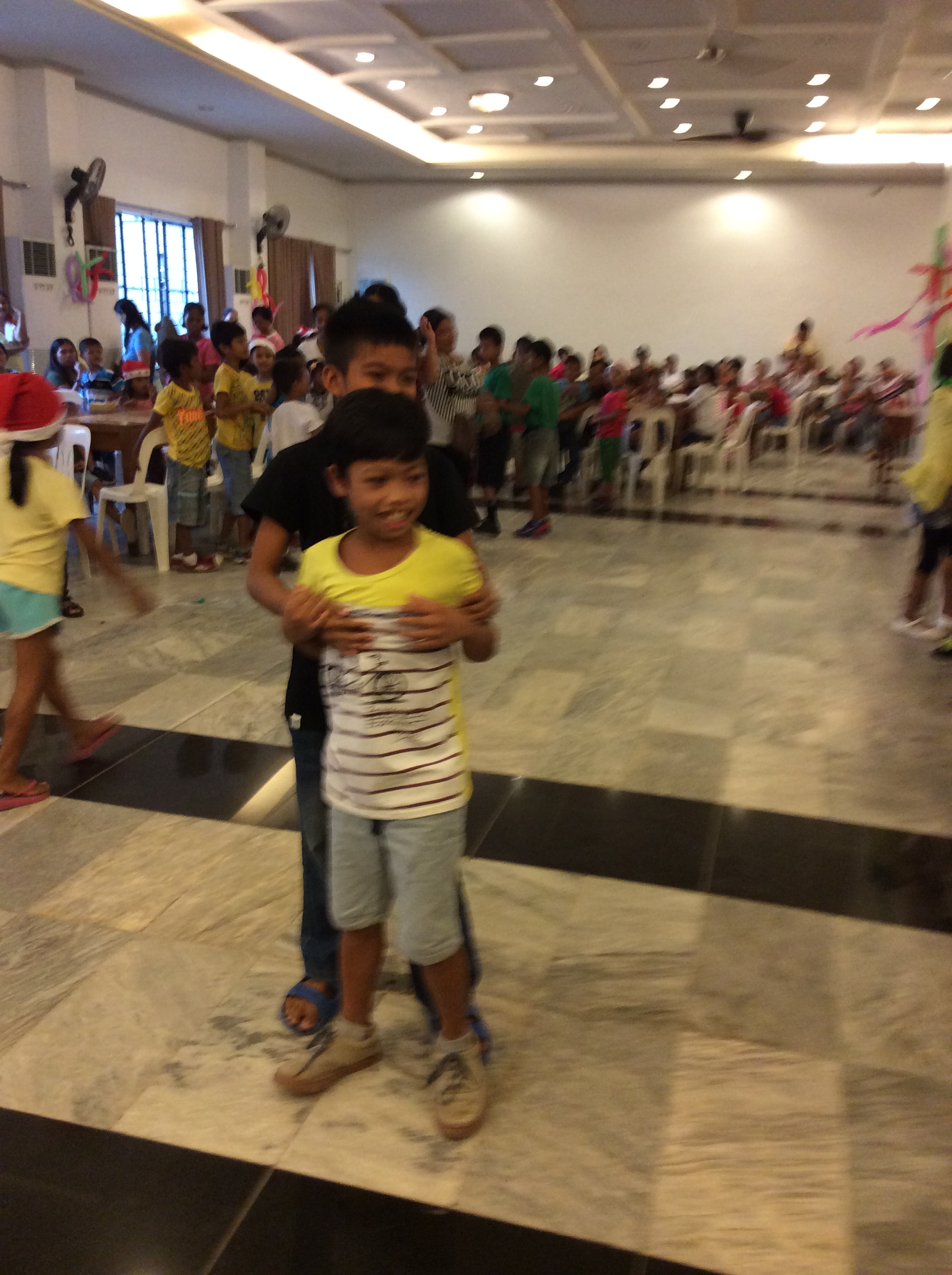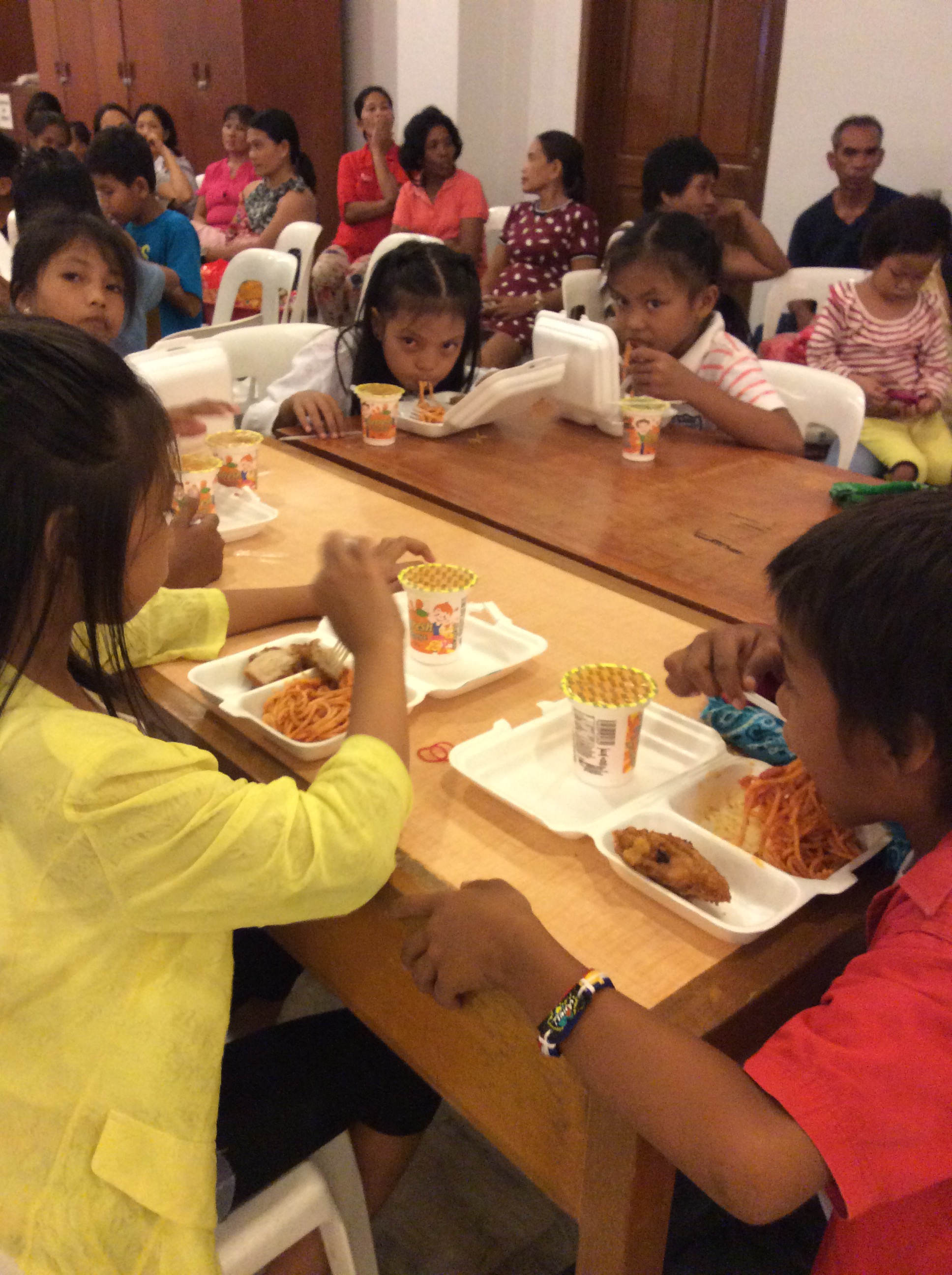 CARARAYAN AREA - Mater Salutis Parish, Cararayan, Naga City
Prepared by: Merly Y. Hermoso | Nabua Area Coordinator
We had the Elementary's Beneficiaries' first Holy Communion and multiple marriage validations at the Holy Cross Nabua Parish. Thanks to our sponsors, we had school supplies to wrap as gifts for the Christmas Party prizes. With lots of fun and games, we had a joyous holiday gathering. The next week, Typhoon Usman hit and flooded some of the surrounding areas.